Now taking Reindeer Hire Bookings for Christmas 2020
Now taking Reindeer
Hire Bookings for
Christmas 2020
Now taking Reindeer Hire
Bookings for Christmas 2020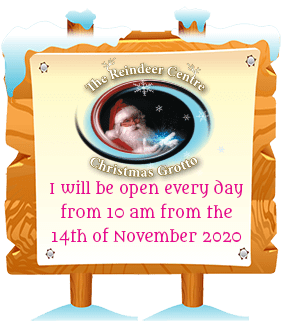 This Christmas come and visit the Christmas Grotto,
Festive fun for everyone!
We have today heard from Father Christmas, and his Elves that they will be arriving at the Reindeer Centre ‪on the 14th November to spread some much needed Christmas spirit and to meet all the good boys and girls
This year due to Covid 19 we are having to change the layout at the centre to meet all the guidelines from Boris and his team
We have tried where possible to keep to the traditional layout but unfortunately we are unable to offer the stay and play element that would of included the ball pit and snow pit
Activities on offer will include interacting with father Christmas and his busy elves where all the good boys and girls will receive a quality gift
Walking through his 150ft magical grotto will be open for everyone to enjoy all the beautiful scenes
There will be a trail for everyone to follow, which will include seeing all of the unusual reptiles in Animal corner, which includes, Carter the giant tortoise, ziggy the iguana, Sheila the kookaburra and also those cheeky Meerkats, fluffy bunnies and guinea pigs
On the trail you can see and feed the goats, donkeys Llamas and pigs
The reindeers will be their usual spot in the barn and you can learn all the interesting facts and maybe feed them some food,
There will be fun additional Christmas activities for the children which include helping the elves prepare some special reindeers food to take away for Rudolph and his team on Christmas Eve
Mother Christmas will also be making a guest appearance this year and will be helping Father Christmas at the Reindeer centre
In order to comply with all the social distancing guidelines, we will be putting in all the Covid prevention measures to ensure everyone stays safe whilst having fun, and this year it will be a ticketed only event
Tickets and prices will be released‪ on the 1st October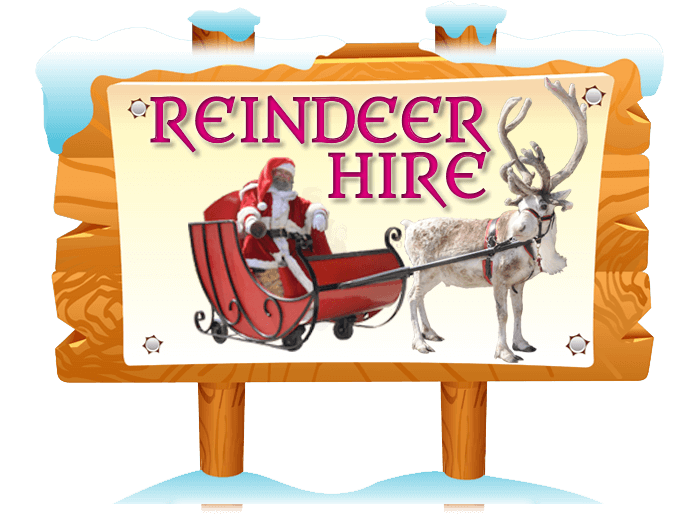 We imported a few reindeer from Sweden some 15 years ago and now have in excess of 100 reindeer thanks to our successful breeding programme. We can cater for occasions of all sizes including Corporate Functions, Garden Centre Promotions, Shopping Malls/Centres, Christmas Events, Private Parties, Weddings, Photo/Magazine Shoots, Television Work, Children's Parties, Town Centre "Christmas Lights Switch-on" and Opening Parades and School visits.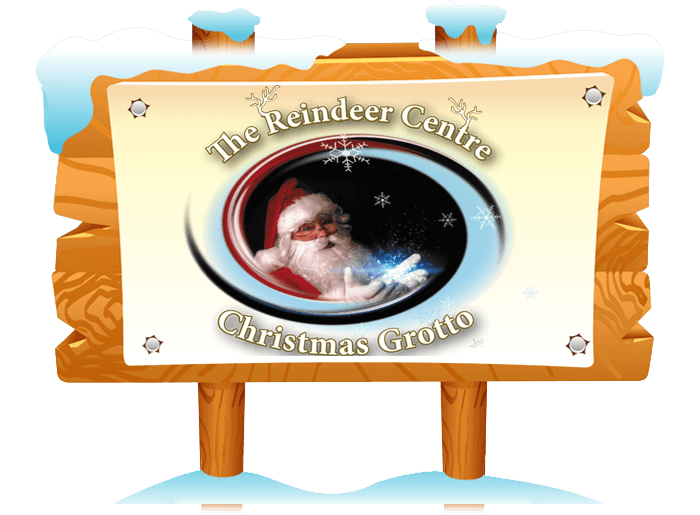 Enjoy a special family encounter at our Christmas Grotto with Father Christmas where every good child receives a quality wrapped present and option
 to purchase a souvenir photo.
 Father Christmas and his elves will be here daily from 14th November until
 Christmas Eve.
Then visit the animal barn, which is all undercover where you can feed the
 Reindeers and meet the farm animals including goats, pigs, donkeys, llamas,
 guinea pigs and the cheeky meerkats in the Reptile Corner.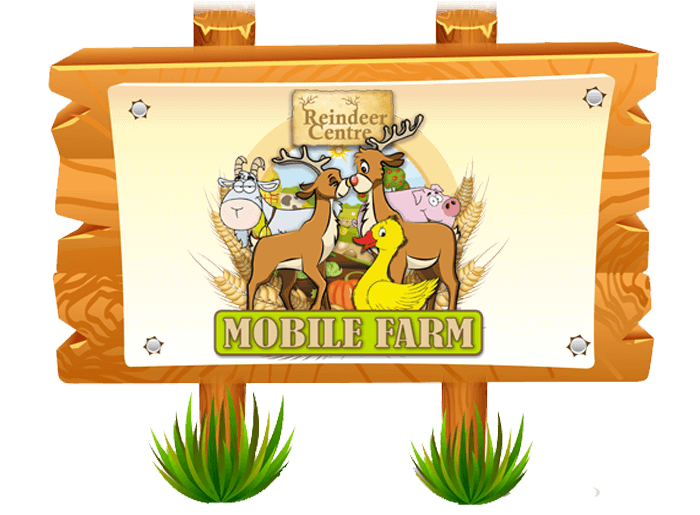 We have available for hire a selection of farm animals for your Nursery, Schools, shopping centre, fayres/fete and childrens parties, or just for your own pleasure.
We are experienced livestock farmers and our aim is to enable children and adults alike to enjoy and experience the delights of animals and create interest, enjoyment, confidence and respect for each other.