Updated 24th August — The Reindeer Centre Christmas Grotto experience will be opening from Saturday 13th November 2021 until Christmas Eve 2021
We will be opening everyday 10am until 4pm Monday to Friday and 10am until 5pm every Saturday and Sunday
As there are no government restrictions for numbers attending indoor events this year we will not have to implement a booking scheme from the 13th November until the 23rd December, you just simply turn up on the day you want to visit and purchase your ticket on the gates
The only day we will be offering a ticketed event is Christmas Eve as we close at 2pm
Bookings for Christmas Eve only will also be launched on the 23rd September
Updated 24th August — The Reindeers Centre Christmas Grotto experience will be opening from Saturday 13th November 2021 until Christmas Eve 2021
We will be opening everyday 10am until 4pm Monday to Friday and 10am until 5pm every Saturday and Sunday
As there is no government restrictions for numbers attending indoor events this year we will not have to implement a booking scheme from the 13th November until the 23rd December, you just simply turn up on the day you want to visit and purchase your ticket on the gates
The only day we will be offering a ticketed event is Christmas Eve as we close at 2pm
Bookings for Christmas Eve only will also be launched on the 23rd September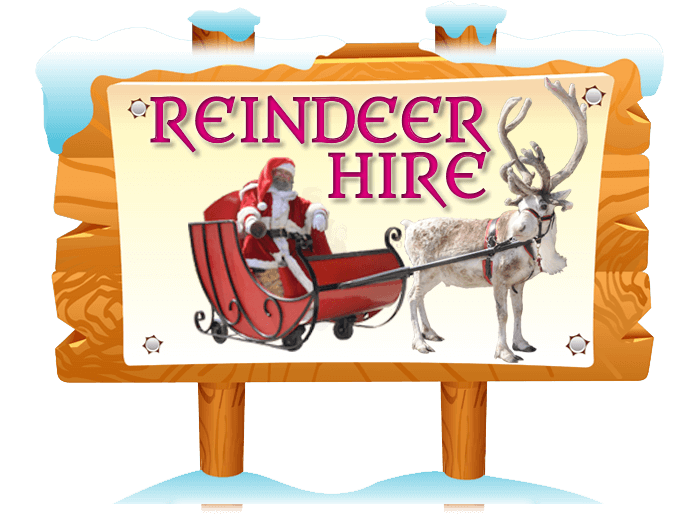 We imported a few reindeer from Sweden some 15 years ago and now have in excess of 100 reindeer thanks to our successful breeding programme. We can cater for occasions of all sizes including Corporate Functions, Garden Centre Promotions, Shopping Malls/Centres, Christmas Events, Private Parties, Weddings, Photo/Magazine Shoots, Television Work, Children's Parties, Town Centre "Christmas Lights Switch-on" and Opening Parades and School visits.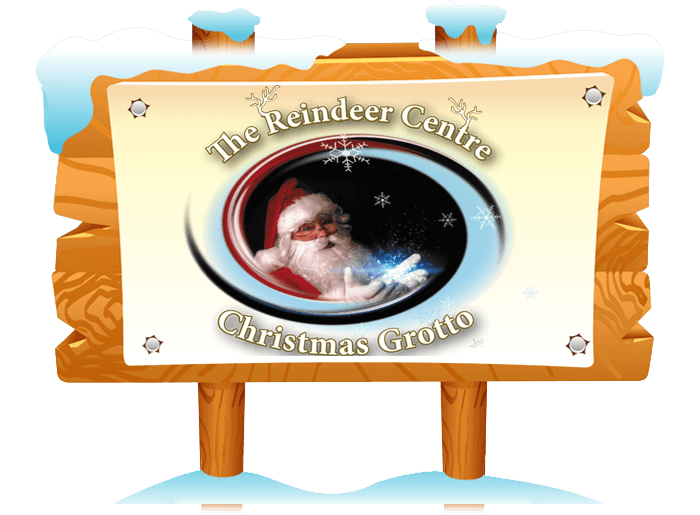 Updated 24th August — The Reindeer Centre Christmas Grotto experience will be opening from Saturday 13th November 2021 until Christmas Eve 2021
We will be opening everyday 10am until 4pm Monday to Friday and 10am until 5pm every Saturday and Sunday
As there are no government restrictions for numbers attending indoor events this year we will not have to implement a booking scheme from the 13th November until the 23rd December, you just simply turn up on the day you want to visit and purchase your ticket on the gates
The only day we will be offering a ticketed event is Christmas Eve as we close at 2pm
Bookings for Christmas Eve only will also be launched on the 23rd September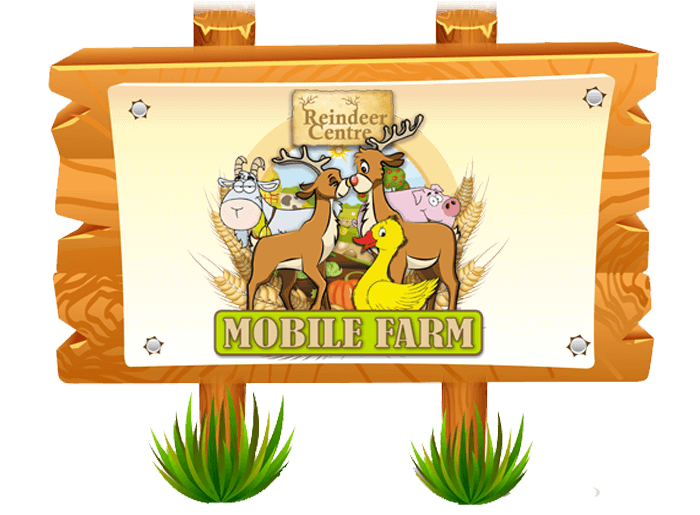 We have available for hire a selection of farm animals for your Nursery, Schools, shopping centre, fayres/fete and childrens parties, or just for your own pleasure.
We are experienced livestock farmers and our aim is to enable children and adults alike to enjoy and experience the delights of animals and create interest, enjoyment, confidence and respect for each other.