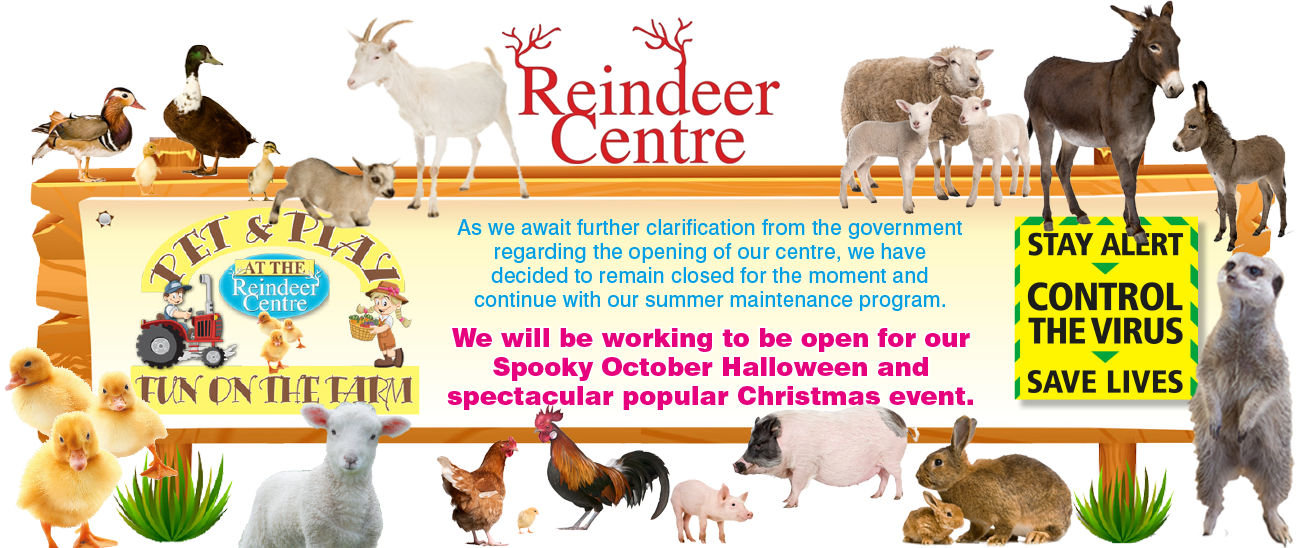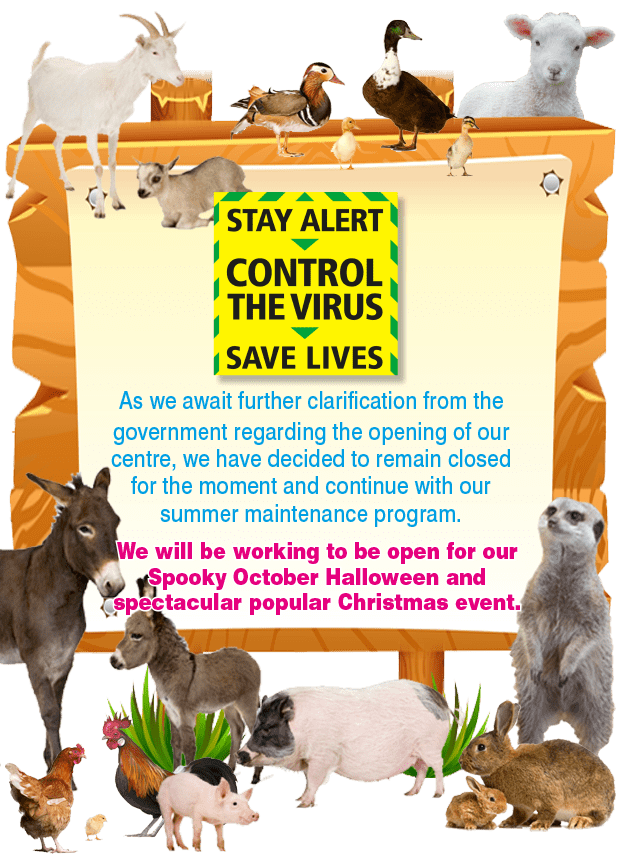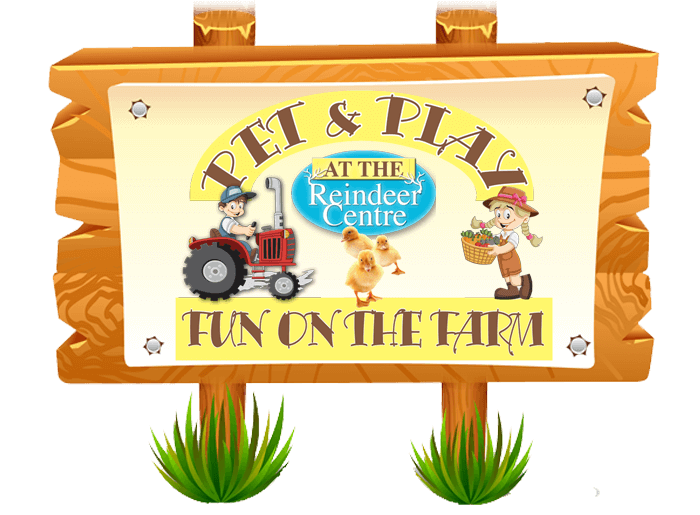 Our first date of opening will be Saturday, the 28th of March until Easter Monday, the 13th of April.
10 am until 4 pm. Open every day.
Come and have fun at the farm enjoy the rural surroundings in the picnic fields.
Meet all the farm animals including the reindeer in their paddocks with their beautiful babies. See the goats, pigs, lambs, rabbits, guinea pigs, ducklings, donkeys and Llamas, also the meerkats and a selection of wonderful and exotic reptiles.
There is a large sand pit and large wooden pirate play ship. Free indoor bouncy castles, popular straw bale ball pit, and straw bale slide area.
There is a large picnic area and light refreshments are also available.​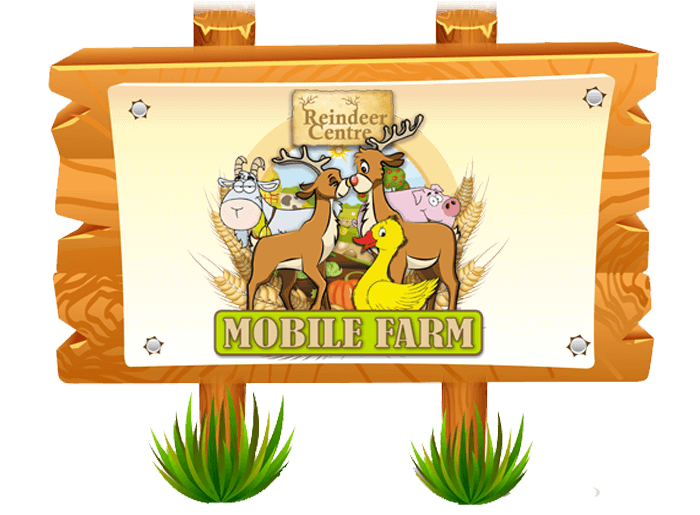 We have available for hire a selection of farm animals for your Nursery, Schools, shopping centre, fayres/fete and childrens parties, or just for your own pleasure.
We are experienced livestock farmers and our aim is to enable children and adults alike to enjoy and experience the delights of animals and create interest, enjoyment, confidence and respect for each other.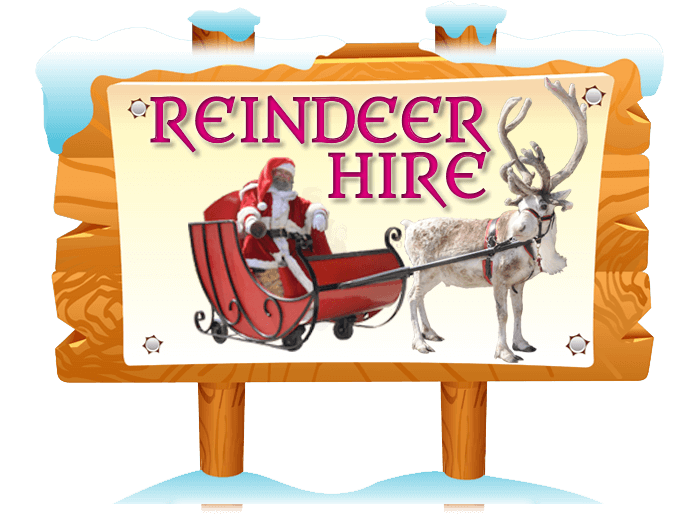 We imported a few reindeer from Sweden some 15 years ago and now have in excess of 100 reindeer thanks to our successful breeding programme. We can cater for occasions of all sizes including Corporate Functions, Garden Centre Promotions, Shopping Malls/Centres, Christmas Events, Private Parties, Weddings, Photo/Magazine Shoots, Television Work, Children's Parties, Town Centre "Christmas Lights Switch-on" and Opening Parades and School visits.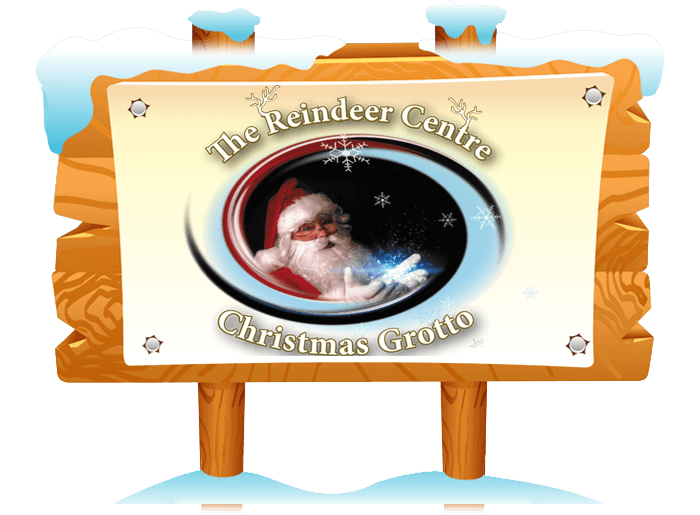 Enjoy a special family encounter at our Christmas Grotto with Father Christmas in his festive
 cabin where every good child receives a quality wrapped present and option
 to purchase a souvenir photo.
 Father Christmas and his elves will be here daily from 16th November until
 Christmas Eve.
Then visit the animal barn, which is all undercover where you can feed the
 Reindeers and meet the farm animals including goats, pigs, donkeys, llamas,
 guinea pigs and the cheeky meerkats in the Reptile Corner.