Now taking Reindeer Hire Bookings for Christmas 2020
Now taking Reindeer
Hire Bookings for
Christmas 2020
Now taking Reindeer Hire
Bookings for Christmas 2020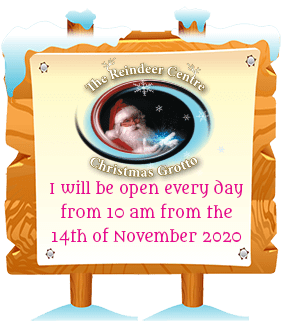 Following on from the government's announcement this afternoon they have confirmed that Kent will be going into Tier 4
This means that the Reindeer centre will have to close today and will not open again until 2021
As we have been instructed to close by the government anyone that was due to come to the Reindeer centre between the 20th and the 24th of December will receive a full refund.
This process will take up to 21 days from the date in which you were due to come to the centre 
As you can imagine this is a mammoth task however we will get through this and we will refund the tickets mentioned on the above dates
There is NO requirement to send emails or leave voice messages or post any additional requests on social media
All eligible refunds will be actioned
This decision is totally beyond our control so we thank you in advance for your understanding 
We look forward to seeing you all in 2021.
Take care and stay safe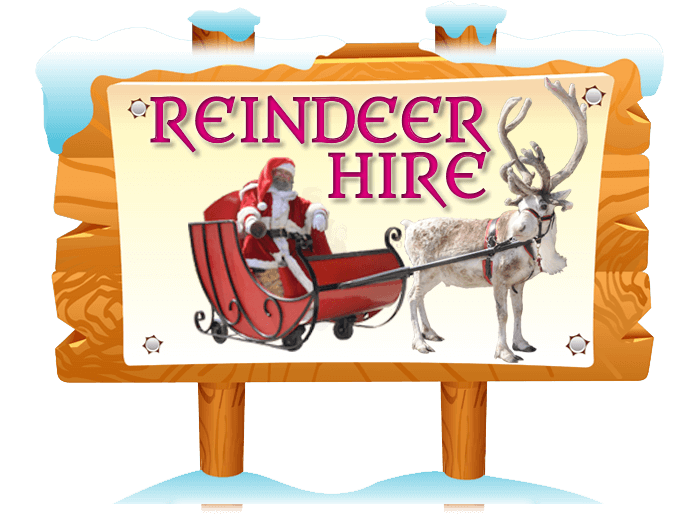 We imported a few reindeer from Sweden some 15 years ago and now have in excess of 100 reindeer thanks to our successful breeding programme. We can cater for occasions of all sizes including Corporate Functions, Garden Centre Promotions, Shopping Malls/Centres, Christmas Events, Private Parties, Weddings, Photo/Magazine Shoots, Television Work, Children's Parties, Town Centre "Christmas Lights Switch-on" and Opening Parades and School visits.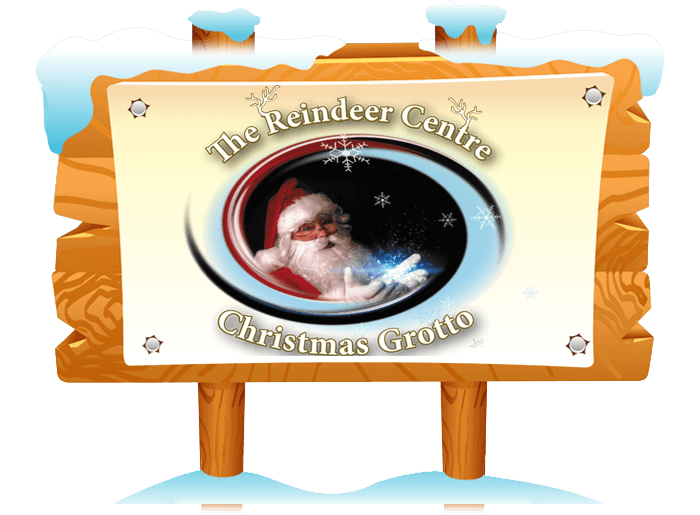 Following the government Covid guidelines this year the Reindeer Centre Grotto will ONLY be operating on a pre booked system this year.
This year the Reindeer centre will be operating a ticketed system only.
As we are operating with reduced capacity of visitors this year the timeslots to see Father Christmas will be every 30 minutes
For example,  if your time slot to see Father Christmas is between 12 to 12.30 Then please ONLY arrive 15 minutes prior to this in order to ensure everyone's visit runs smoothly.
The Elves will be on hand to show you where to go to see Father Christmas, The queuing area is all undercover and will be set out in a socially distanced way in line with government guidelines for everyone's safety and enjoyment.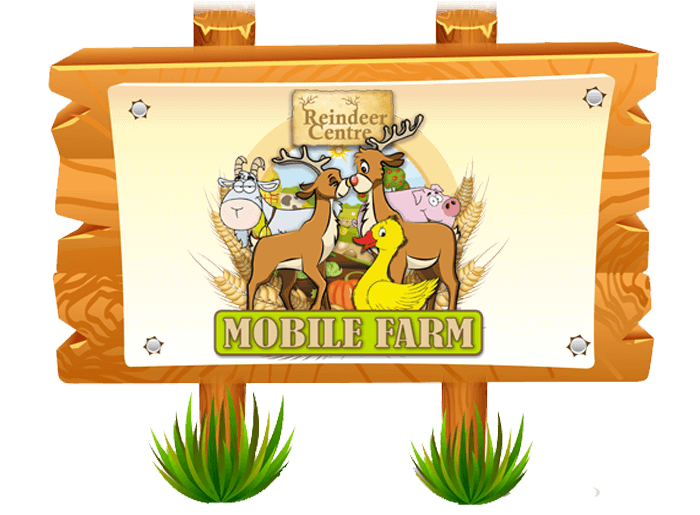 We have available for hire a selection of farm animals for your Nursery, Schools, shopping centre, fayres/fete and childrens parties, or just for your own pleasure.
We are experienced livestock farmers and our aim is to enable children and adults alike to enjoy and experience the delights of animals and create interest, enjoyment, confidence and respect for each other.