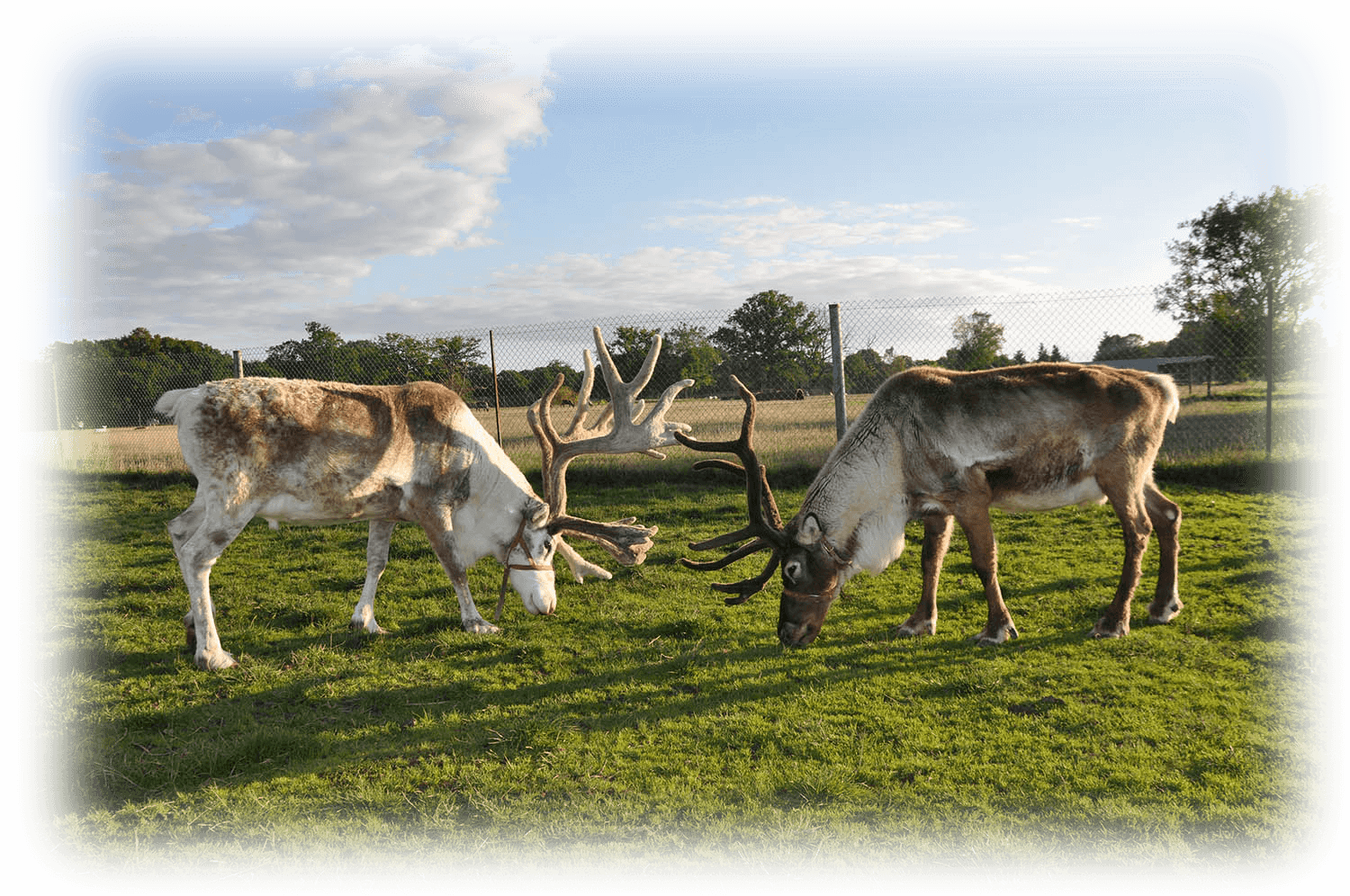 Please fill in as much information as possible and Mark Bridges – Events Manager will be in touch soon.

The Reindeer Centre
Capralama Farm
Pluckley Road
Bethersden
Kent TN26 3EQ
Tel: (01233) 659338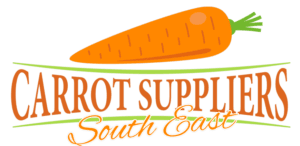 Based in the centre of Kent, we are a family run business that has been supplying netted carrots for horse feed to feed merchants and large equestrian businesses in the South East of England since 2000. The carrots are sorted, automatically weighed and bagged in traditional orange carrot nets and delivered to our customers weekly.
Bulk Carrot Feed Site
Dear Mark,
Thank you so much for participating so fully in the Christmas Special Show on Sunday. We are so grateful, and our visitors all enjoyed the show – we have received some excellent feedback. We welcomed nearly 1,600 visitors, which is brilliant news.
Thank you for providing such happy and incredibly majestic reindeer. You added so wonderfully to the festive feeling.
With very best wishes to you and everyone there at Reindeer HQ,
Sophie
Dear Mark
I hope this email finds you well?
Just wanted to drop you a quick email to say a huge thank you to the boys (and the reindeers of course!) that joined us just before Christmas.
I feel we had a great response to the activity (I know I certainly enjoyed myself!), and the feedback has all been excellent. So again I'd like to say thank you for all your time and hard working in helping to make sure our event was a great success.
All the best for 2015 to everyone at The Reindeer Centre,
Many thanks again and kind regards,
Sophie
Dear Mark,
We just wanted to say a huge thank you to Father Christmas, his helper and the reindeer, who were absolutely brilliant on Saturday! It was a fantastic day, and we had over 1,800 visitors, which is a record for our Christmas Event.
We wish you all a very Happy Christmas.
Kind regards,
Louise